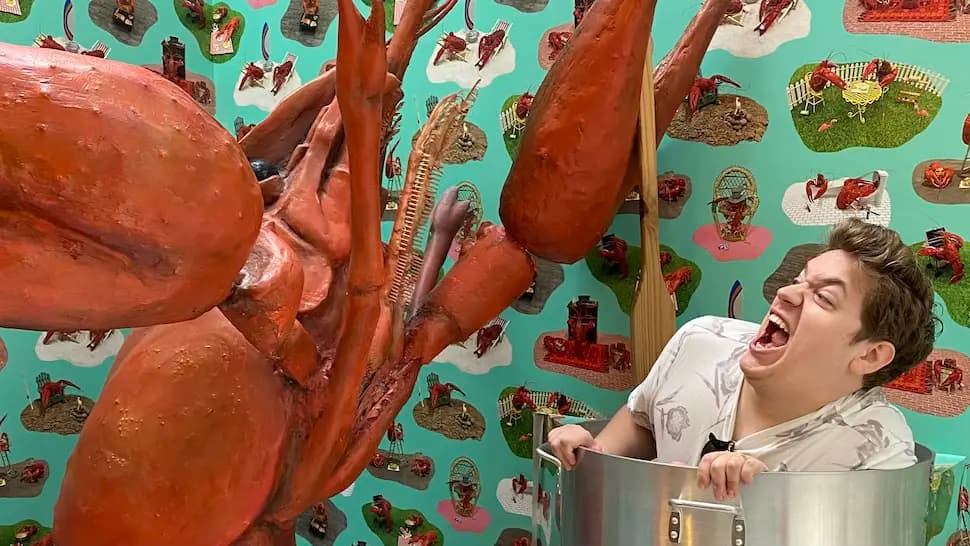 Hey there! I'm a software engineer with a decade of experience in creating beautiful, accessible, and user-focused design systems and front-end solutions.
My journey began in print design, which allowed me to sharpen my design skills and develop an appreciation for design craft and details. As I got deeper into design, I found that I really loved web design and began designing digital experiences.
At some point, I began building those experiences, and as my passion for development grew, I delved deep into a diverse range of technologies including JavaScript, GIS software, image rendering, image proofing, event-based architecture, and React.js. I deeply enjoy building user-friendly solutions that not only meet, but surpass the expectations of clients and end-users.
Having a solid footing in both design and development, I'm able to seemlessly merge aesthetics with functionality, ensuring that every project I'm a part of is meaningfully crafted. Collaboration and communication are key to my approach, and these skills have been invaluation in my success as a team leader and my ability to work hand-in-hand wiith cross-functional teams.
Outside of designing and coding, you can catch me trying out new recipes or gaming. If you'd like to collaborate, or just say hi, don&apso;t hesitate to reach out!